Installations and counting
Thanks to great work ethic and skills taught to me by my late father and craftsman Butch Sparks, we've worked in thousands of Tucson homes in the past 30 years – adding up to no less than 5,000 granite installations.
As a teenager, I worked for my father building cabinets, fabricating countertops, and even building custom homes. A few years later I started Sparks Construction where I did hundreds of kitchen installations, eventually ending up as the head granite installer for one of the largest countertop manufacturing companies in Southern Arizona for 10 years.
We've installed countertops for major builders and property management companies alike, as well as in many custom homes and remodels.
Quality craftsmanship is a tradition in the Sparks family, and we uphold that tradition with every job regardless of how big or small.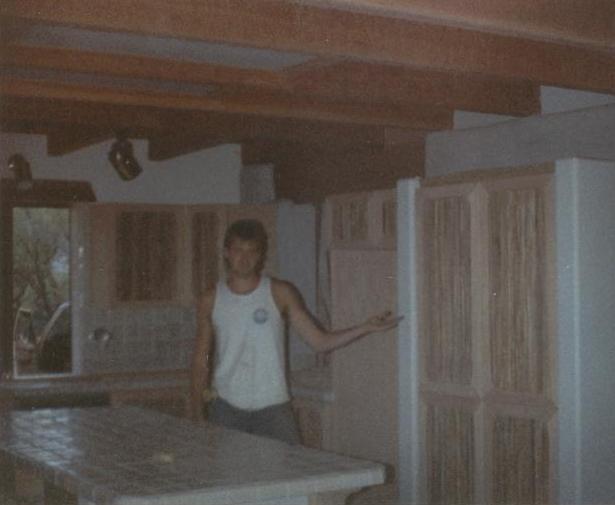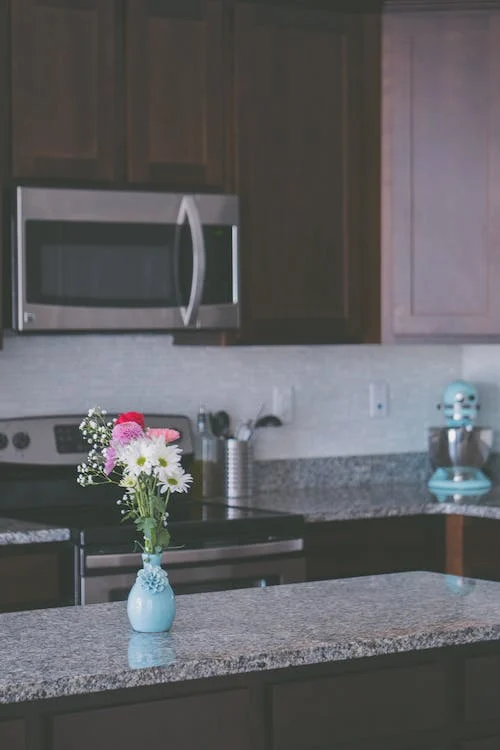 Contact us to set up your free estimate! We'll help you find your perfect color and take all the measurements.
Your layout will determine the need for any custom fabrication.
Once your tops have been fabricated and meet our strict quality standards, we head to you to install your beautiful new stone. Most installations take 5-6 hours, depending on your layout.